European 2013 Capacity Conference, the most important Telecom conference in Europe was held from 18-20 November, 2013 in Amsterdam. The conference provides a platform for the telecom company around the world in order to seek potential business opportunities.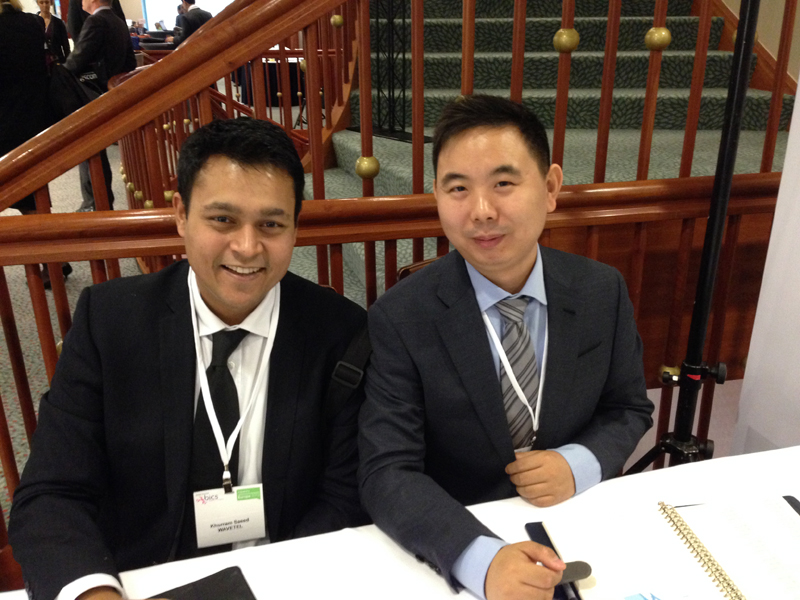 Yaband Telecom is the frequenter of various international telecom conferences, as we believe that the conferences like Europe Capacity Conference enhance company's position and visibility in global voice market.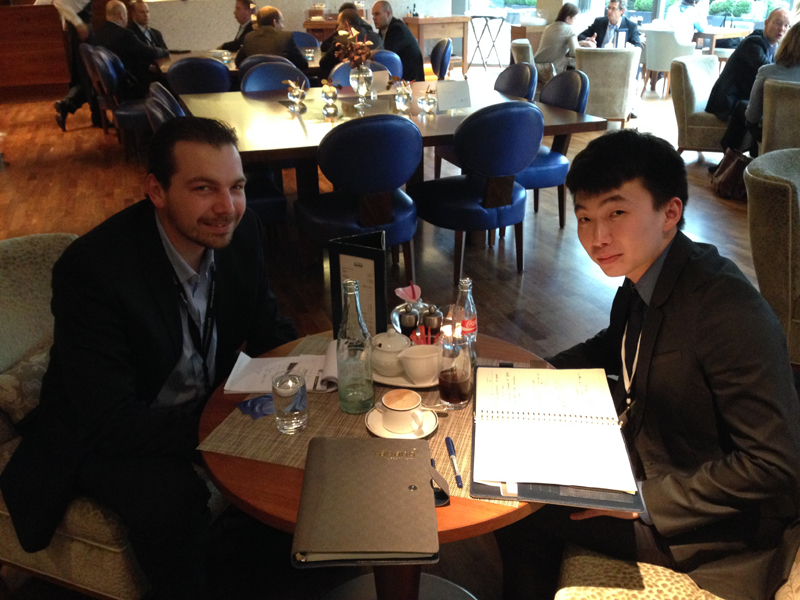 During the conference, Yaband do not only sat up a conversation with our existing Tier 1 customers, but also opened meeting with the potential clients. It was a good opportunity for every telecom companies to make mutual understanding and recognition. For Yaband, it was a great chance to deliver the image and brand awareness to other attendees. In the same time, Yaband had an expression of the whole situation of voice market in Europe. With the ongoing of the meetings and discuss, Yaband had spread their reputation and made many achievements in the end.

By attending the conference, Yaband has learned many contributable things and made many friends from all over the world. Those are the essential elements to Yaband in order to build firm business network in the future.
Thanks Capacity Europe 2013, Yaband is looking forward to meeting you there next year. See you 2014!
[01-12-2013]